Building a Sustainable Future for Heritage Sites
Through our comprehensive methodology of community-based planning, science, development, and partnerships, Global Heritage Fund has conserved nearly 30 sites around the world.
Together, we can do so much more.
Let's build a future beyond monuments.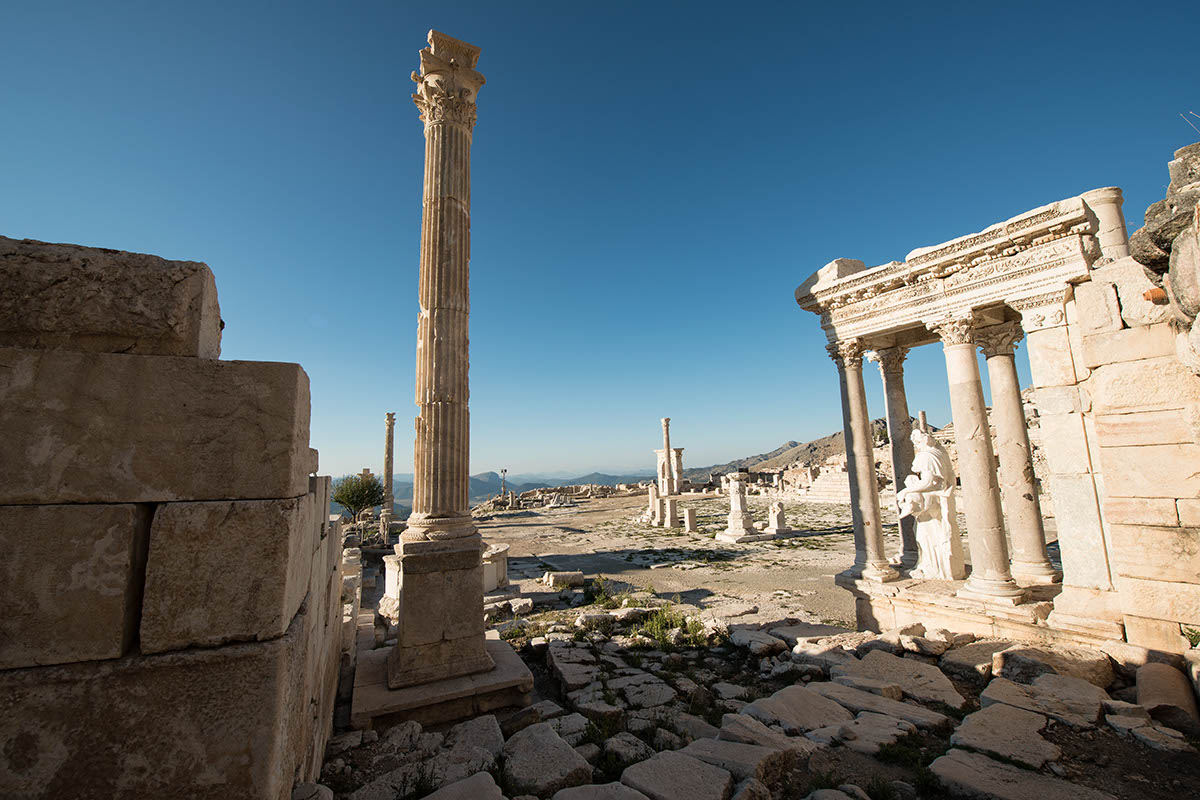 Heritage Is
Economic Growth
"I hope to build a new house by joining the textile cooperative that GHF is initiating in my village." — Yang Lirong>>>
Heritage Is
Community Development
"GHF has enabled our entire country to work together towards successful long-term conservation." — Fernando Paiz>>>
Heritage Is
Partnerships
"Our agreement with GHF represents a major boost to the culture of the Sierra Nevada de Santa Marta and the entire nation." — Diego Herrera>>>
Projects and Programs
Global Heritage Fund employs a holistic approach to conservation. Through our rigorous vetting process, we ensure that each project remains safe for future generations to enjoy and benefit from. All potential project sites adhere to strict conditions of applicability and feasibility, in order to set up each one of our investments for long-term success.
Sign Up for Our Newsletter