Yangon Heritage Trust
Global Heritage Fund fiscally sponsors the Yangon Heritage Trust, a conservancy dedicated toward the conservation of historic buildings and landscapes in Yangon, Myanmar. Working in a manner that benefits the local community and economy, YHT shares a vision with GHF that will lead to a productive partnership.
Global Heritage Fund began its fiscal sponsorship of the Yangon Heritage Trust (YHT) in 2014. Dedicated towards supporting cultural conservancy in the city of Yangon, Myanmar, YHT is an "independent center of excellence working to promote and integrate Yangon's unique urban heritage into a 21st century vision of Yangon as one of Asia's most liveable cities."
With such a similar vision to Global Heritage Fund, we are confident that our partnership with YHT will be a mutually beneficial and prosperous one.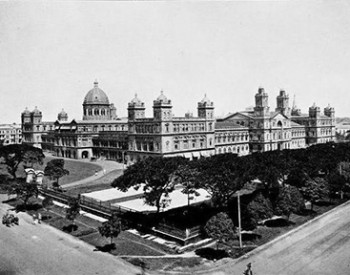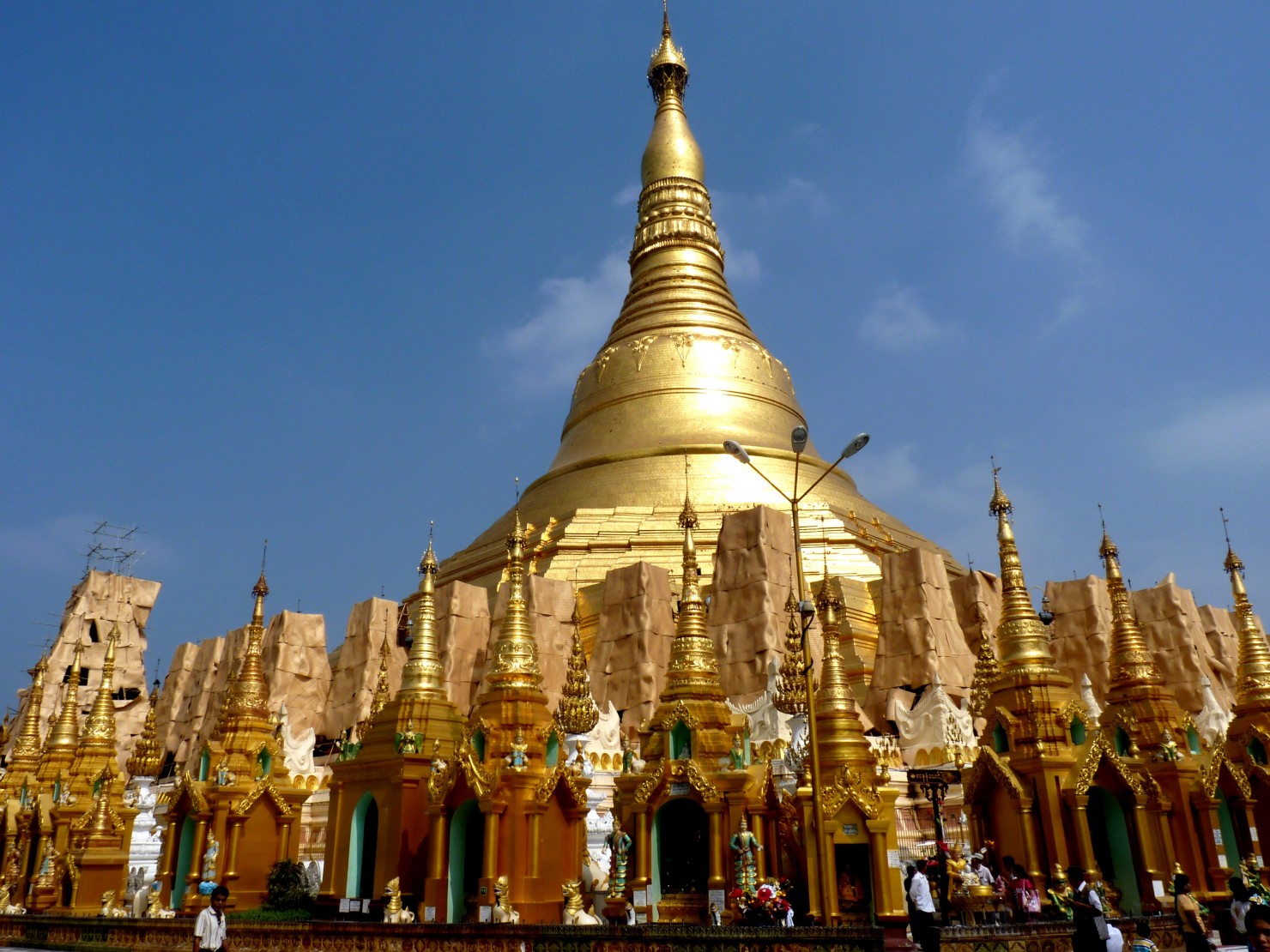 What Does It Do?
Global Heritage Fund's fiscal sponsorship helps the Yangon Heritage Trust achieve its critical work in the city of Yangon, Myanmar. We have sponsored a few of the following activities during our working relationship with the YHT:
Zoning studies
Preparation of conservation plans
Physical conservation and restoration work
Multimedia outreach
Community development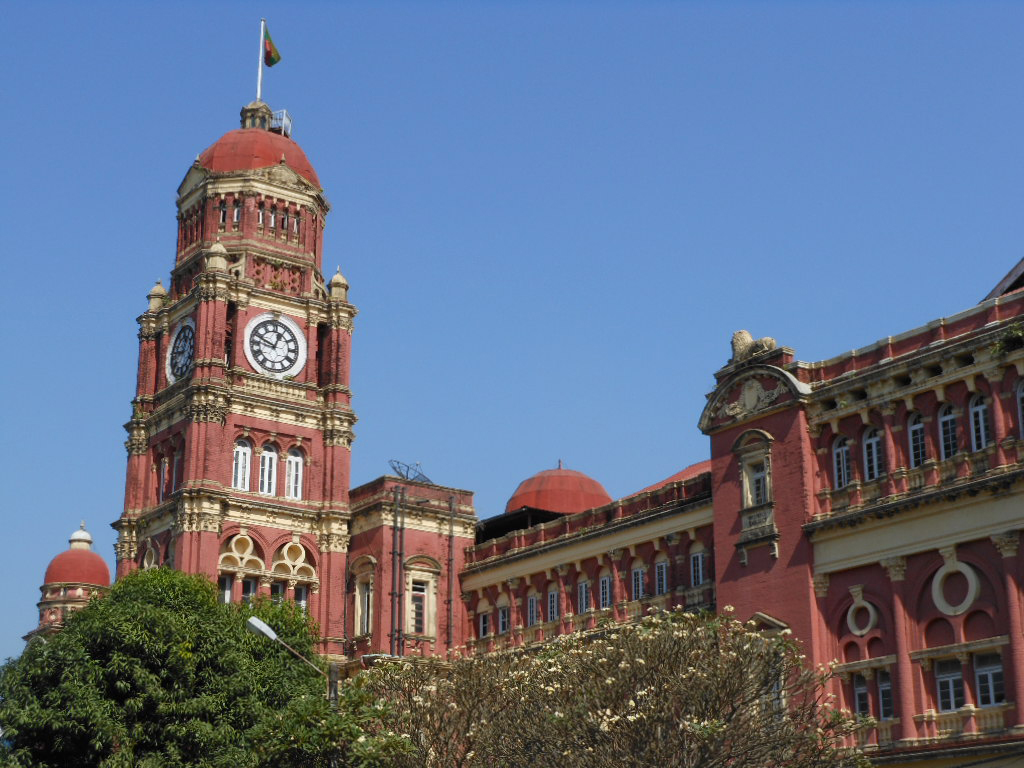 How Does It Work?
As part of our fiscal sponsorship, all funds received from Global Heritage Fund will be used for purposes of restoring and maintaining cultural heritage sites, promoting public awareness of cultural heritage conservancy issues, and administrative costs associated with YHT's advocacy work.
Learn more about our other programs like the Yangon Heritage Trust fiscal sponsorship by getting actively involved, signing up for our newsletter, or joining our active community of online followers.