Sustainable conservation requires a smart strategy to both economically benefit local communities and endow the world with a richer patrimony.
For almost 15 years, Global Heritage Fund has worked to inspire and empower communities across the globe to become responsible stewards of their heritage. Incorporating conservation science, partnerships, and community development, our vision is well beyond monuments.
We're here for the villager who can't connect with his heritage because of grinding poverty.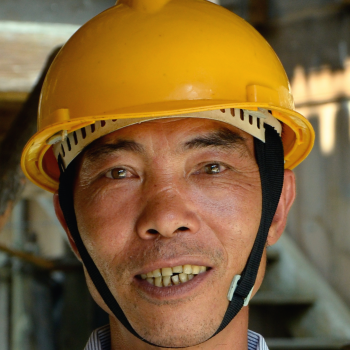 We're here to preserve cultural treasures as valued assets to the future, not just the past.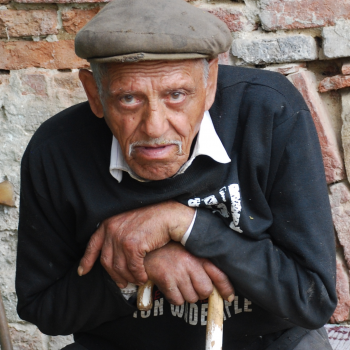 We're here for the conservator who wants to protect his history but doesn't know how.
SIGN UP FOR OUR NEWSLETTER!
When we work together, we do more than conserve monuments. We empower people to become architects of the future and stewards of their cultural assets.