Projects
We've worked at 28 sites and in 19 countries from South America to Asia and North Africa. Click below to view the full list of our project sites.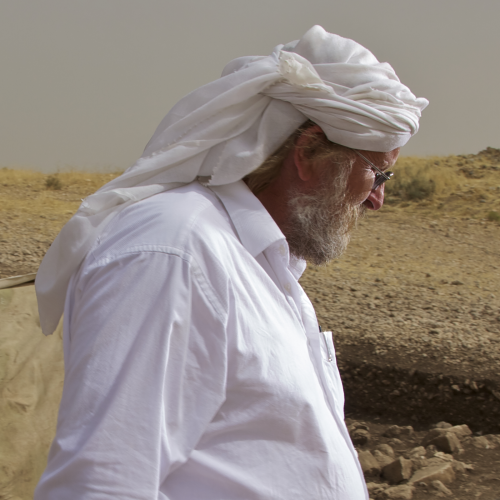 Programs
Global Heritage Fund is dedicated to conserving heritage all over the world. Whether we're aiding conservators in the Middle East or providing emergency assistance to damaged sites, we project a global presence.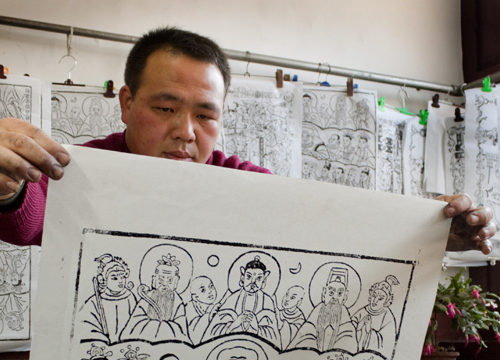 Methodology
Global Heritage Fund employs a holistic approach to conservation. Through our rigorous vetting process, we ensure that each project remains safe for future generations to enjoy and benefit from.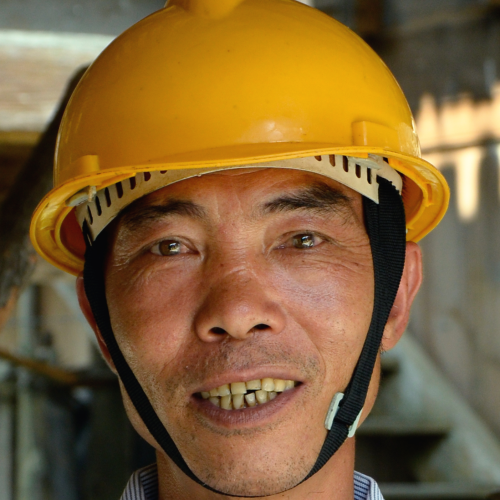 Stories
At Global Heritage Fund, we strive to feature not just our own projects, but the stories of the people who've called them their own from antiquity to today. By highlighting these many local voices, we make our global heritage a story truly beyond monuments.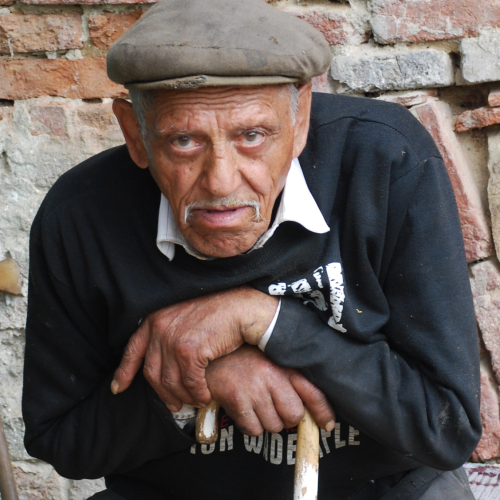 SIGN UP FOR OUR NEWSLETTER!
When we work together, we do more than conserve monuments. We empower people to become architects of the future and stewards of their cultural assets.