One year ago, we worked together to raise $80,000 for a new schoolhouse in Ableizhi, Colombia as part of our #BuildASchool Campaign. Ableizhi surrounds the GHF project site of Ciudad Perdida, an ancient city in the Sierra Nevada de Marta mountains, and we sought to give back to this community we have come to know and love. Empowering local people with the education and tools to turn their cultural heritage into an economic engine is a crucial part of GHF's work in Colombia and beyond.
We are thrilled to announce that Phase I of our #BuildASchool project has been completed successfully! Thanks to you, students in Ableizhi are currently enjoying three brand new school buildings. Your generosity has made it possible for us to transform their stuffy, one-room schoolhouse into a trio of airy, bright rooms!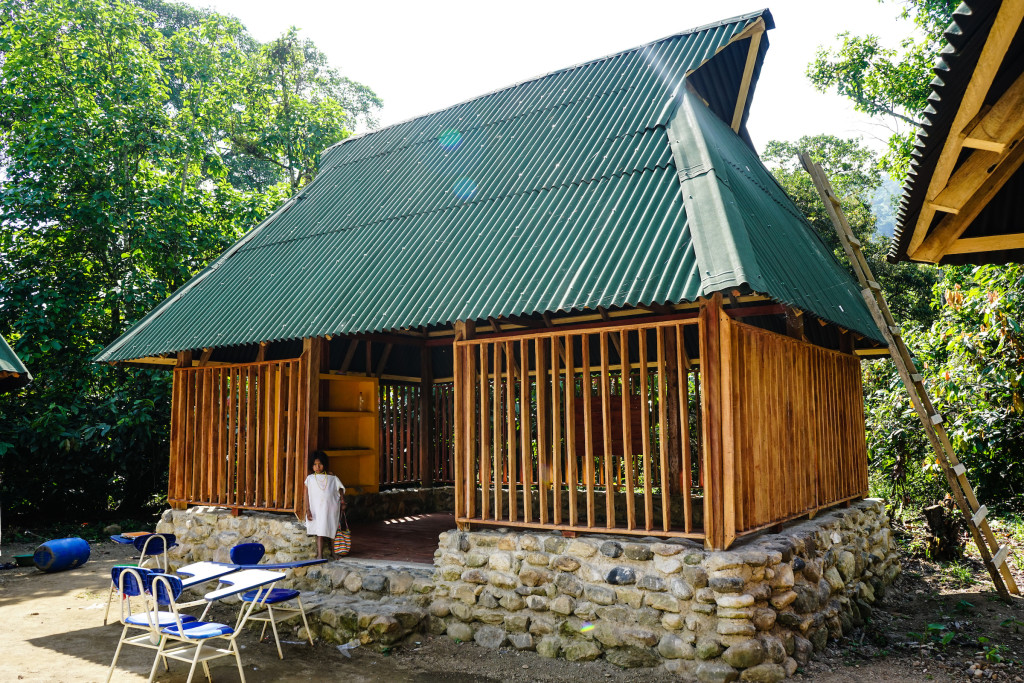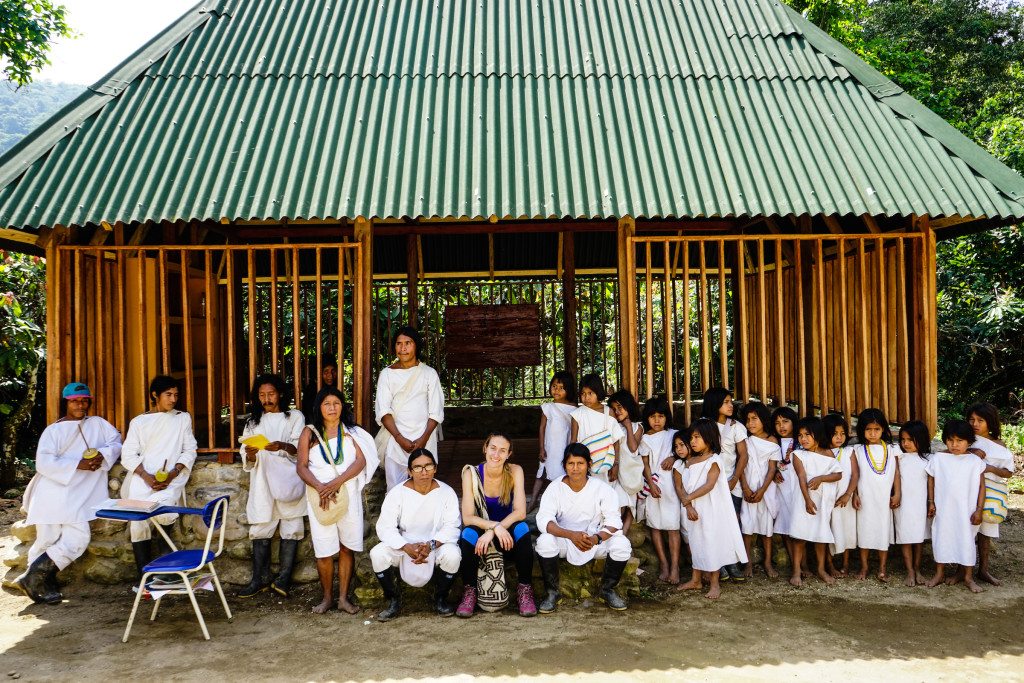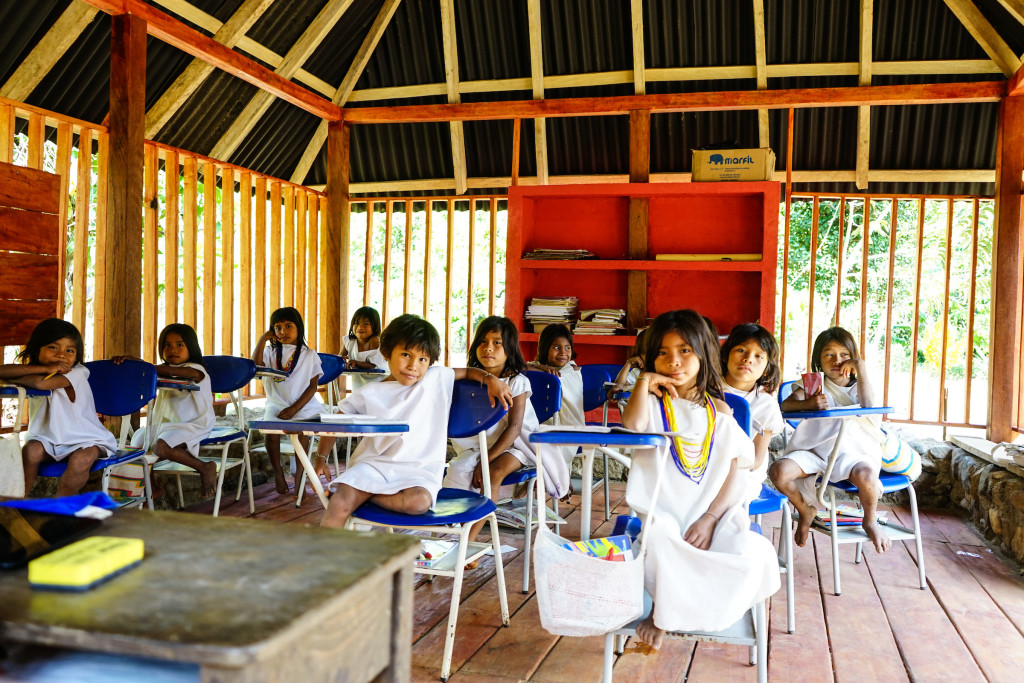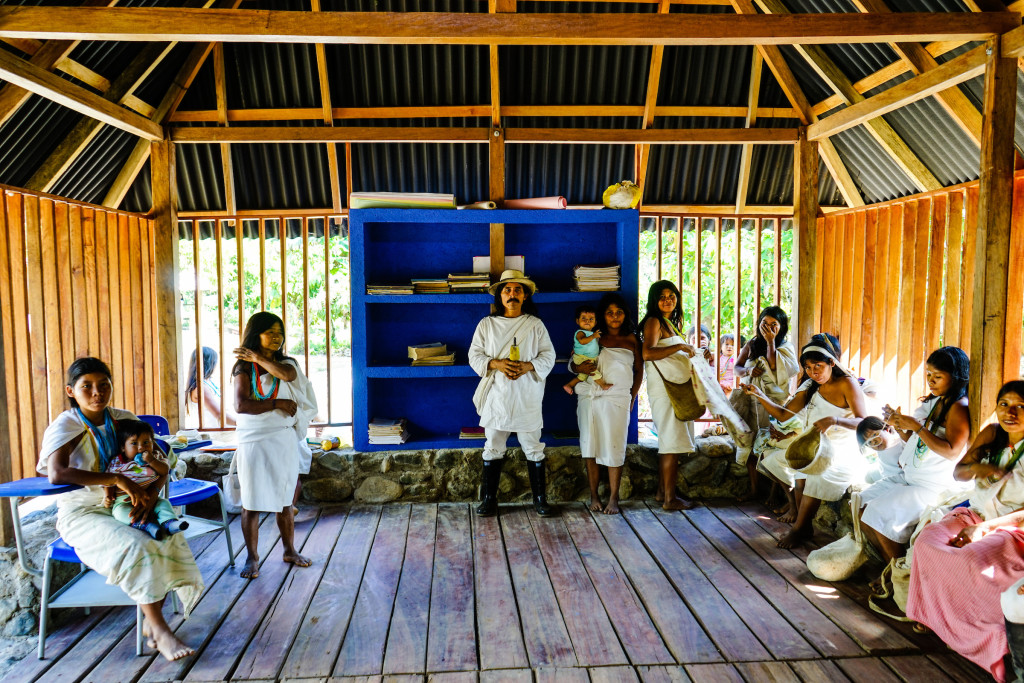 Phase II will include the construction of a community hall with two additional classrooms, to be completed in 2017. Stay tuned for more updates!
This new school will benefit generations of students for years to come, including seven little girls who have broken with tradition to attend school for the first time in Ableizhi's history. All this is possible because of your generosity. Thank you for everything, from GHF and Ableizhi!