Global Heritage Fund is pleased to announce we have finished the restoration of the Lin Zeming House in Dali Village, Guizhou Province, China.
Below, you can see our finished work: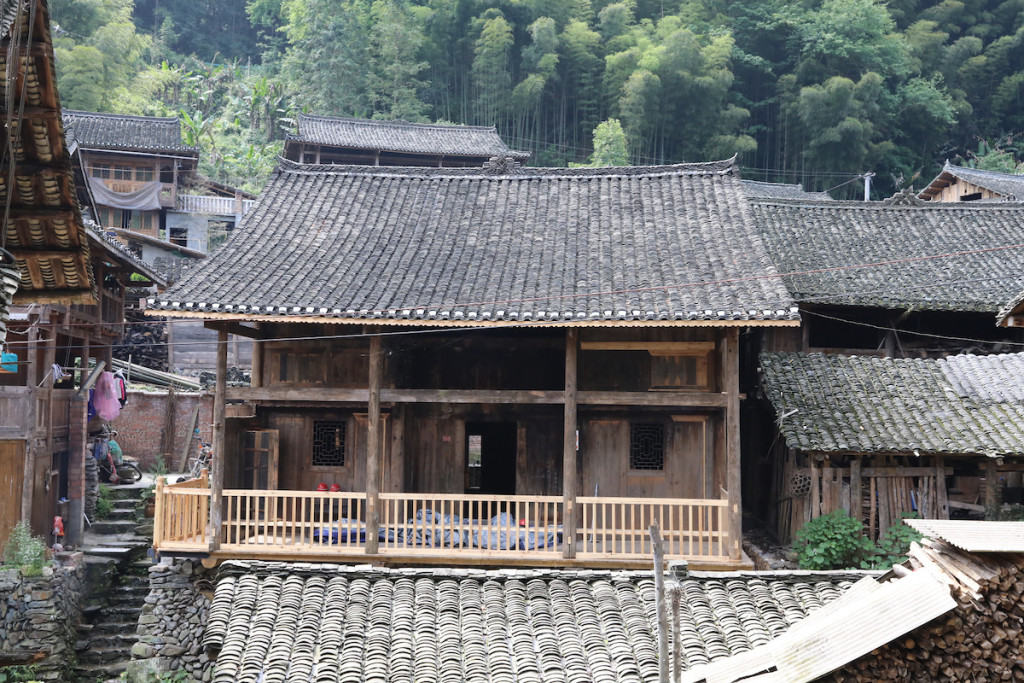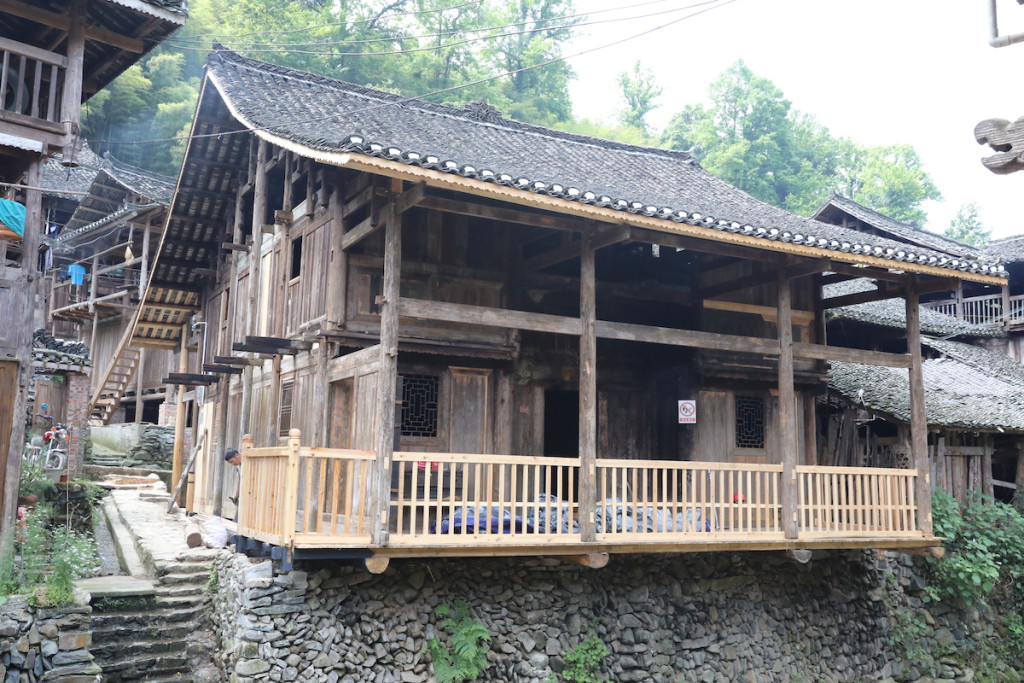 And here is what the Lin Zeming house looked like before conservation work had commenced.
Global Heritage Fund's conservation efforts in Guizhou's villages have largely focused on preserving key built elements in the cultural landscape, including drum towers, covered bridges, craft workshops, barns, wells, ponds, and water and road systems.
In addition to preserving the communal built heritage of the village, we have also made the repair and rehabilitation of the vernacular houses a top priority.